Stable Diffusion 1.5 - Cheat Sheet
Artist Inspired Styles
A collection of what Stable Diffusion imagines these artists' styles look like.
While having an overview is helpful, keep in mind that these styles only imitate certain aspects of the artist's work (color, medium, location, etc.). They are limited by the rather superficial knowledge of SD, but can probably give you a good base for your own creations.
Image Metadata
This will check an image for embedded Stable Diffusion data.
Prompt Examples - Art Media
Photo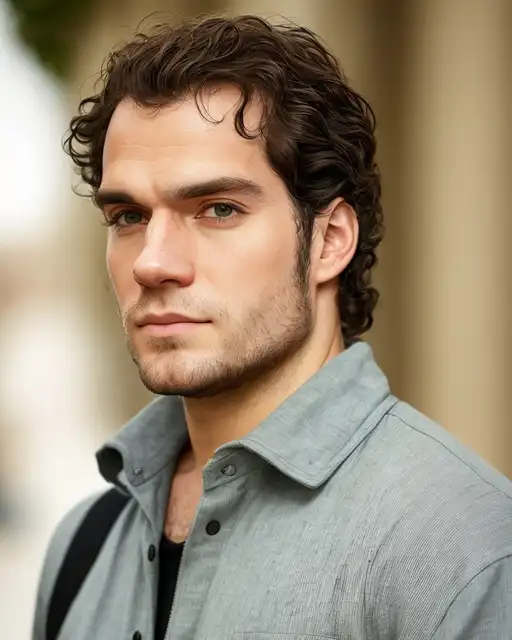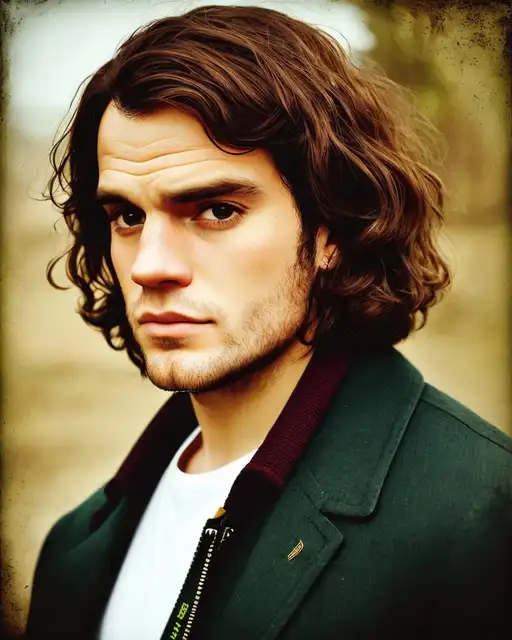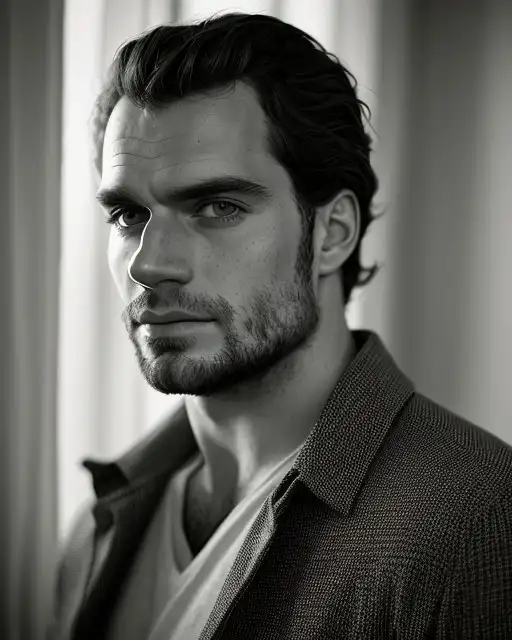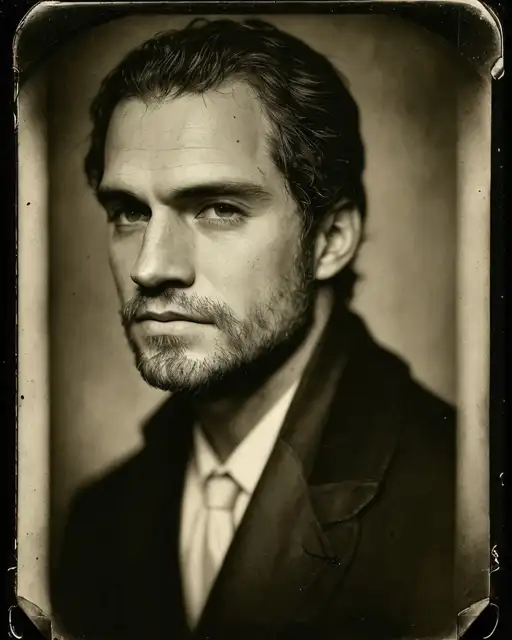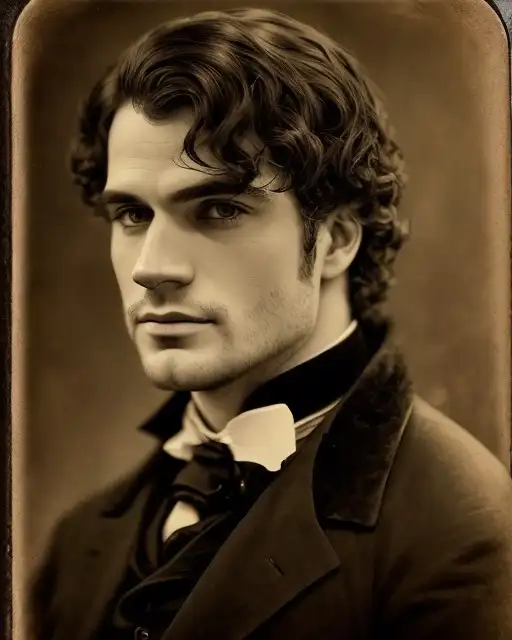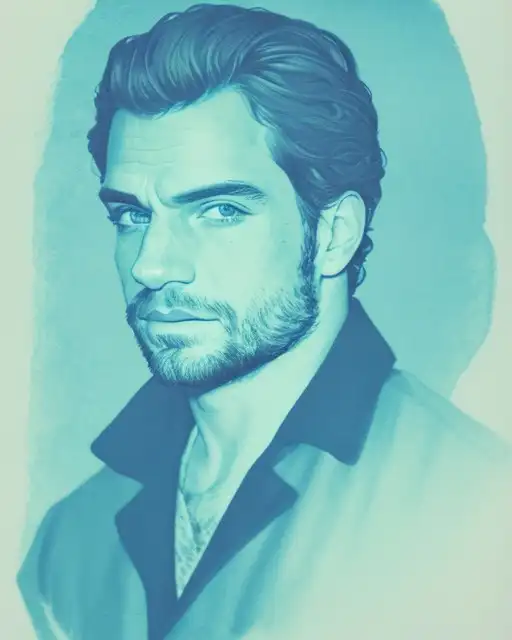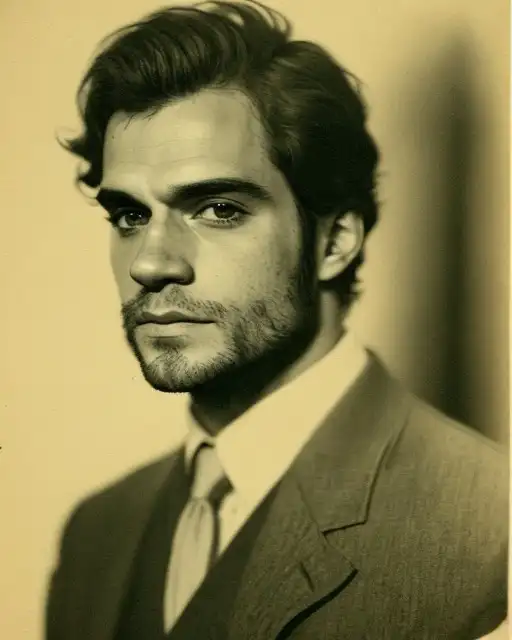 Drawing, Painting, Print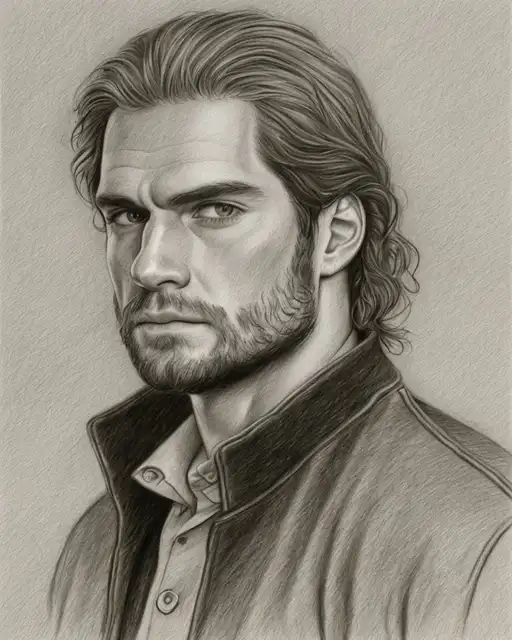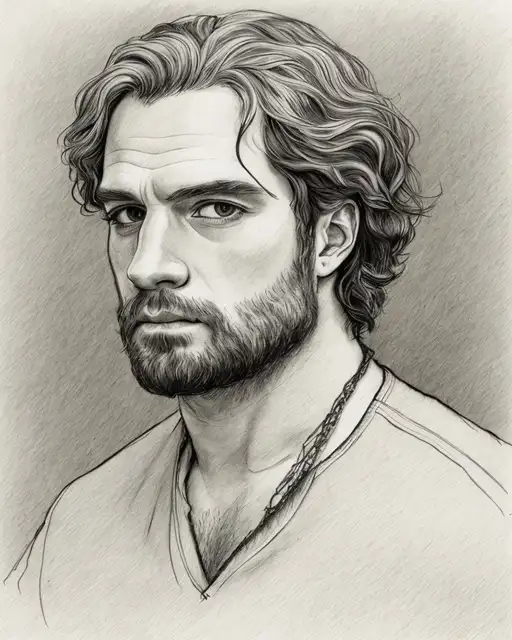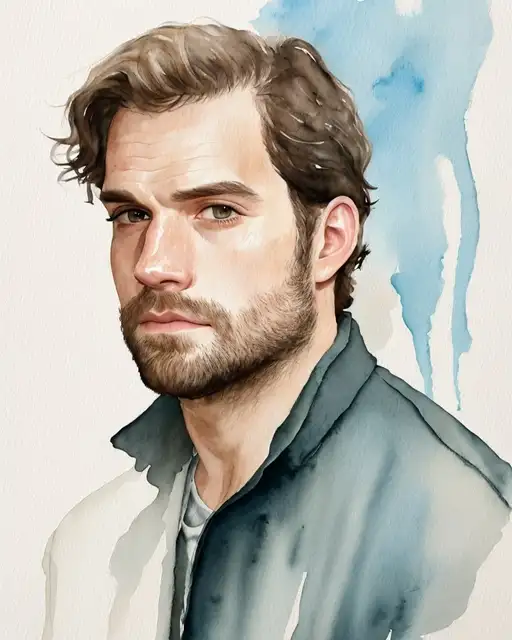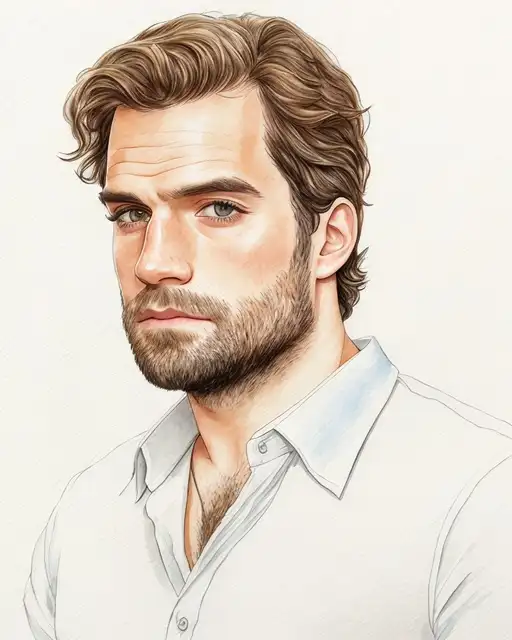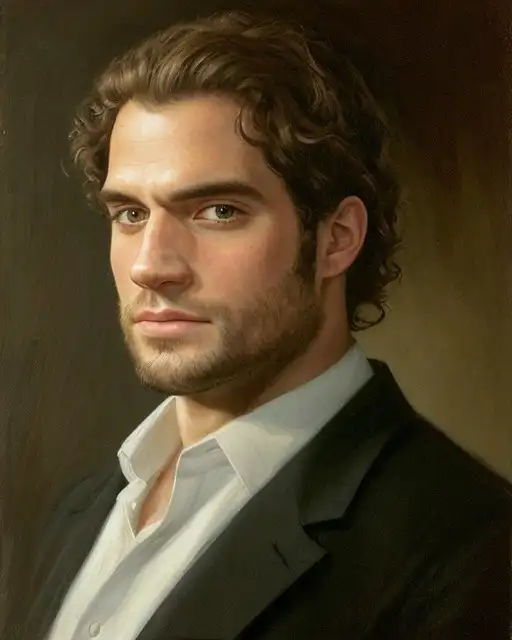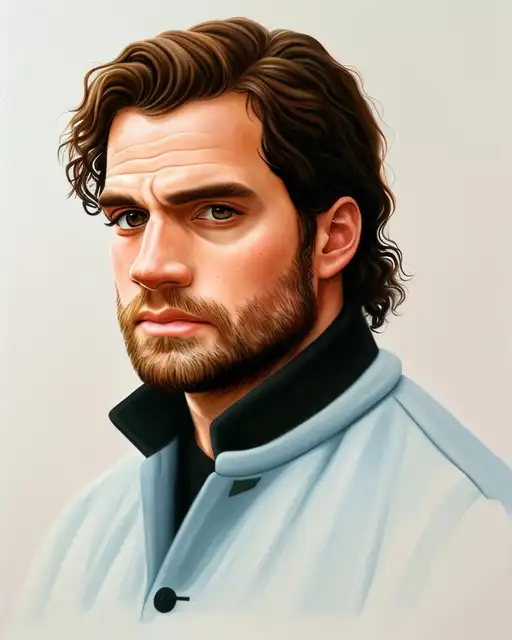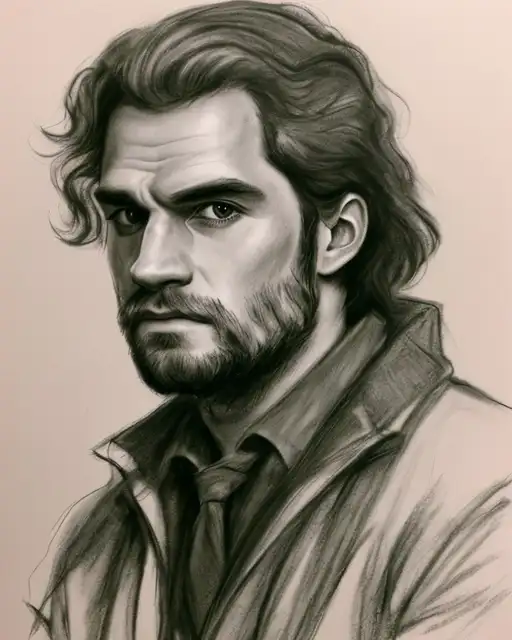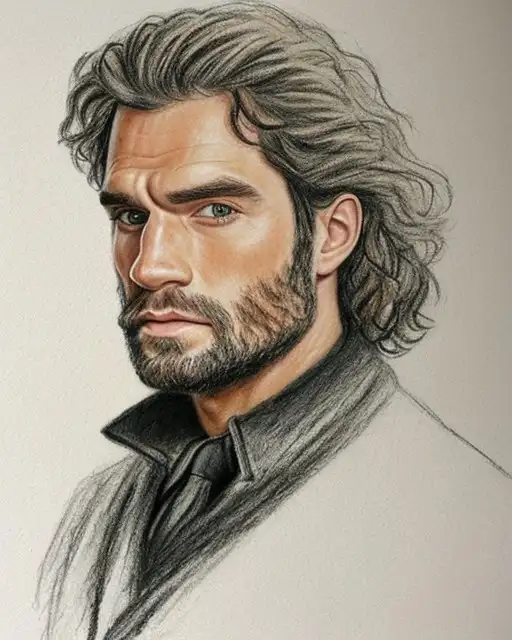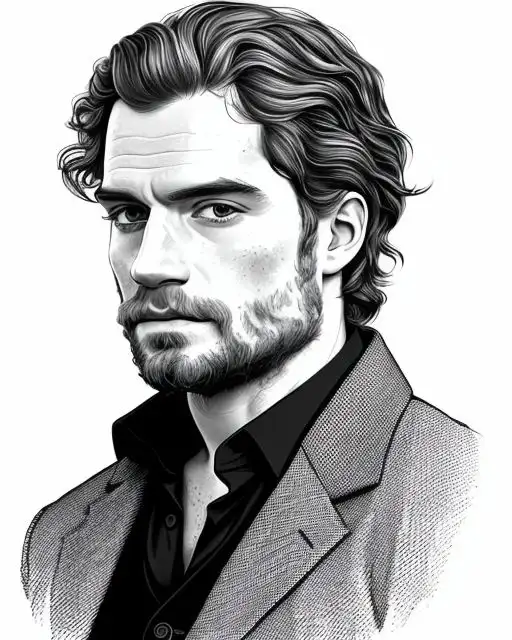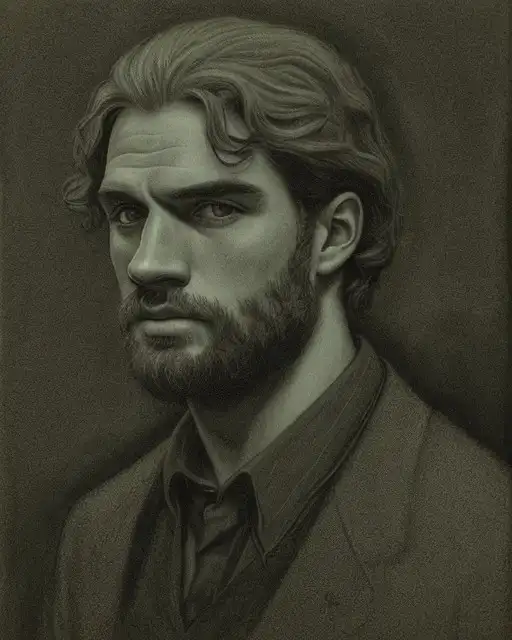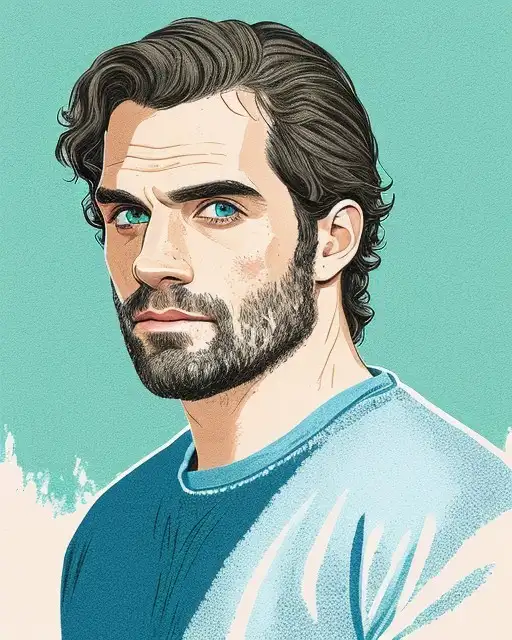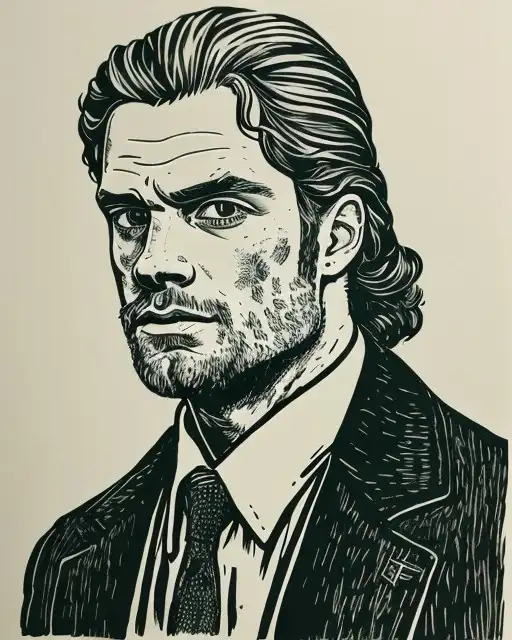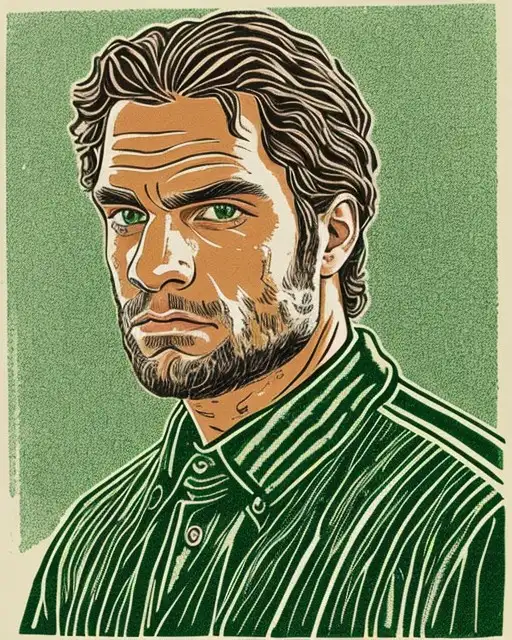 Methods, Looks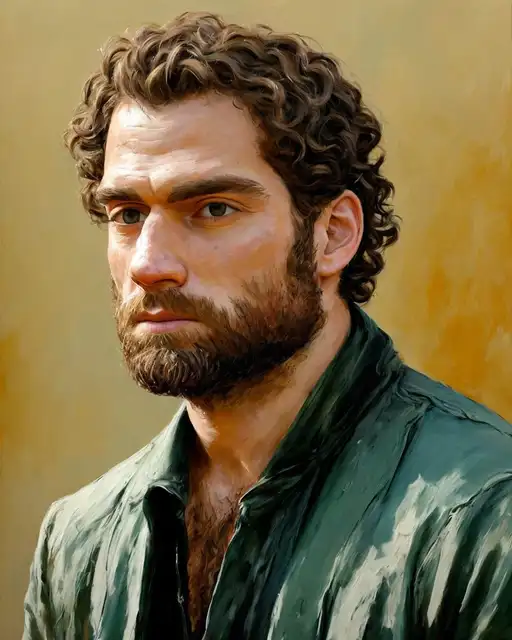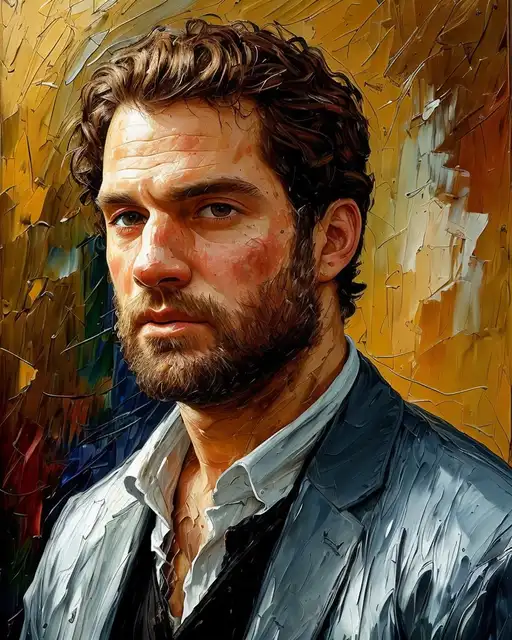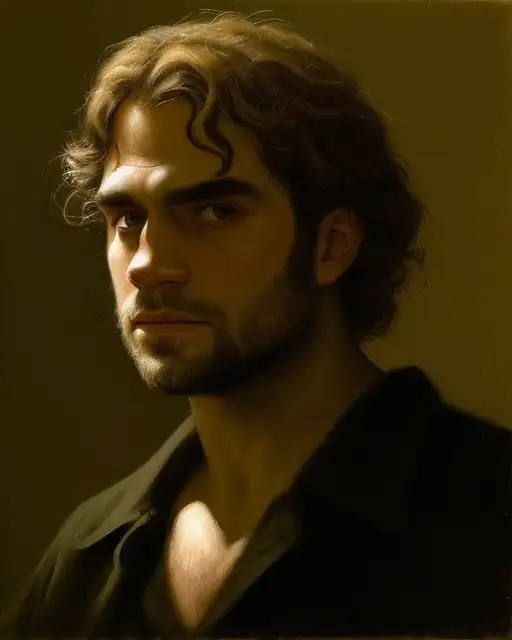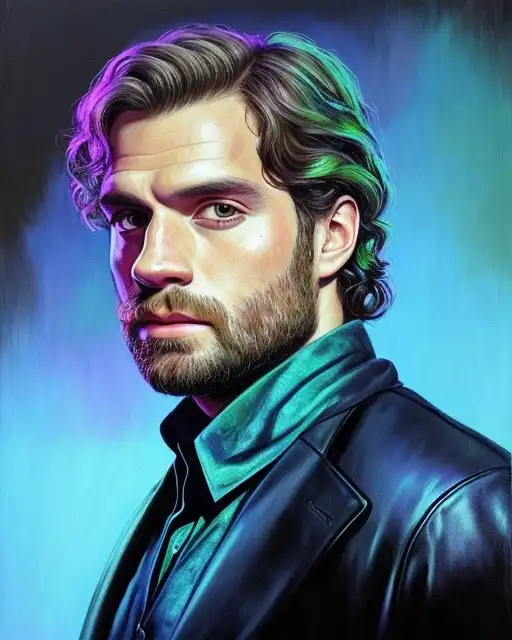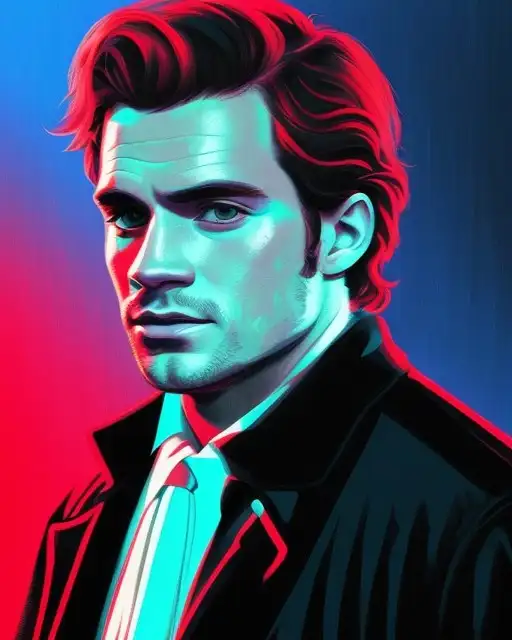 Digital, Other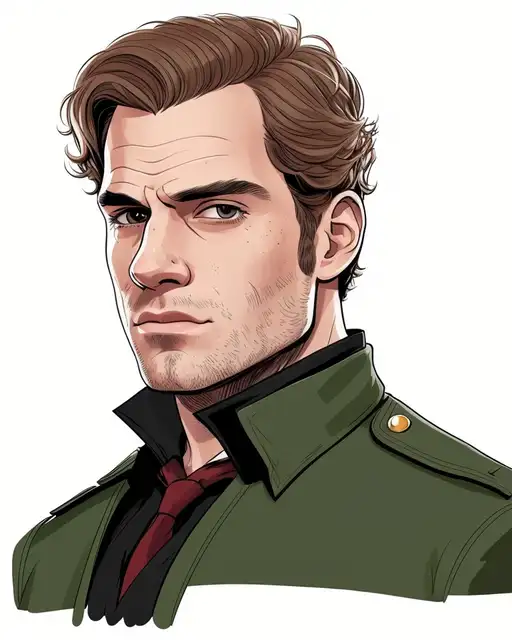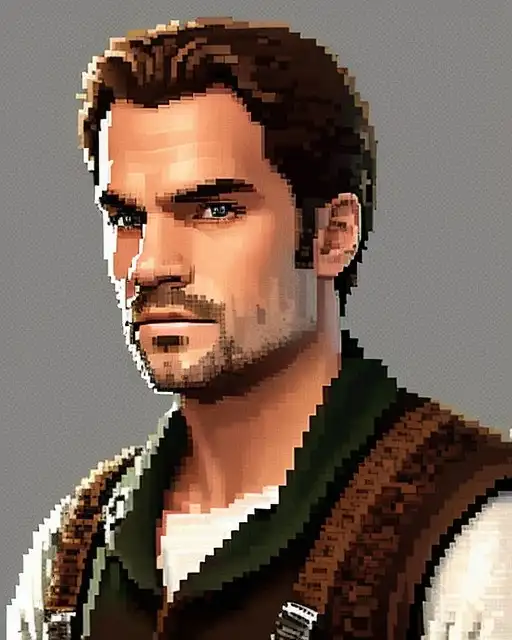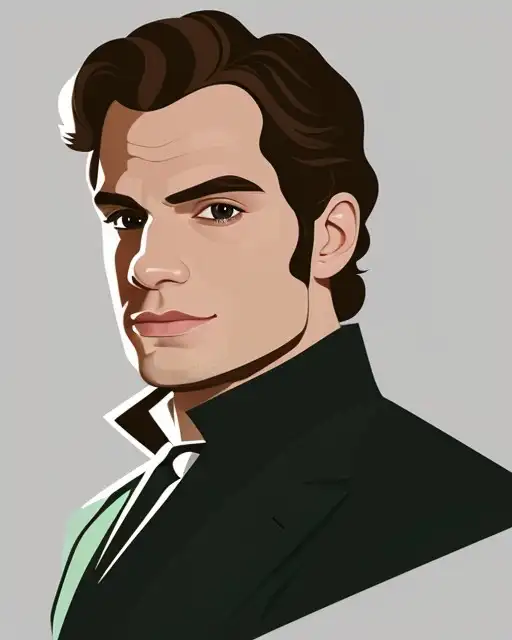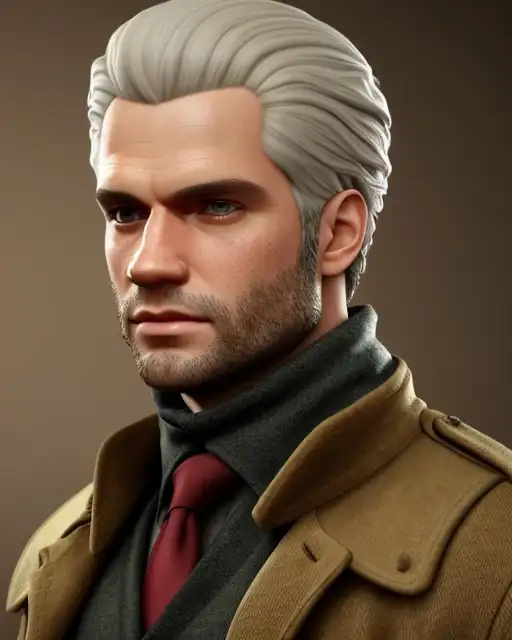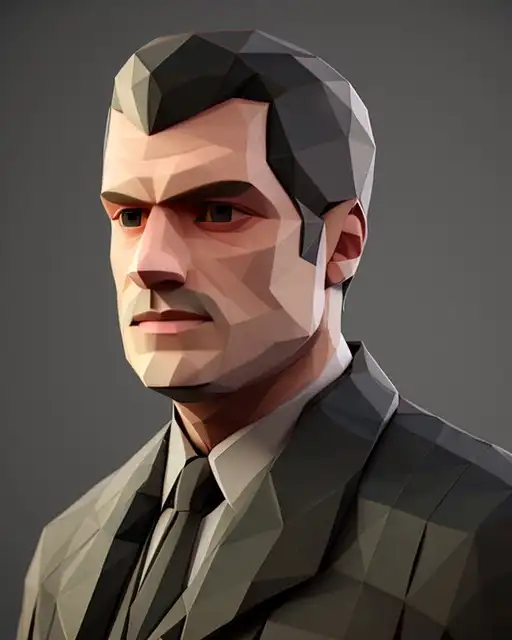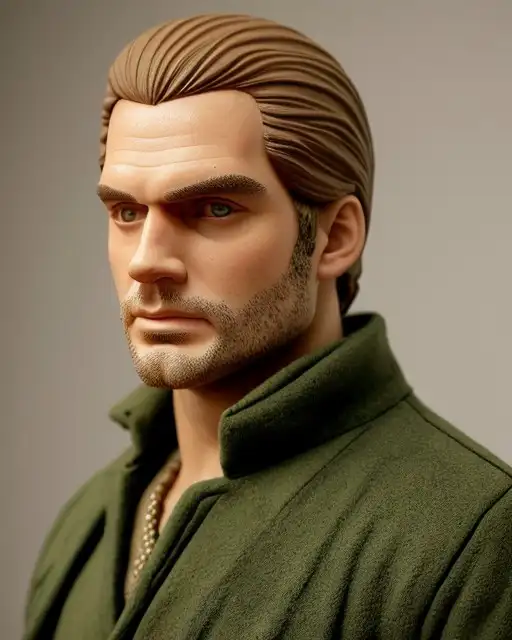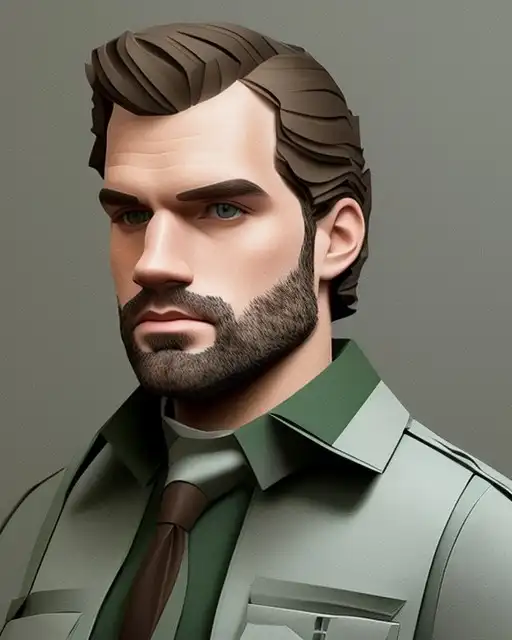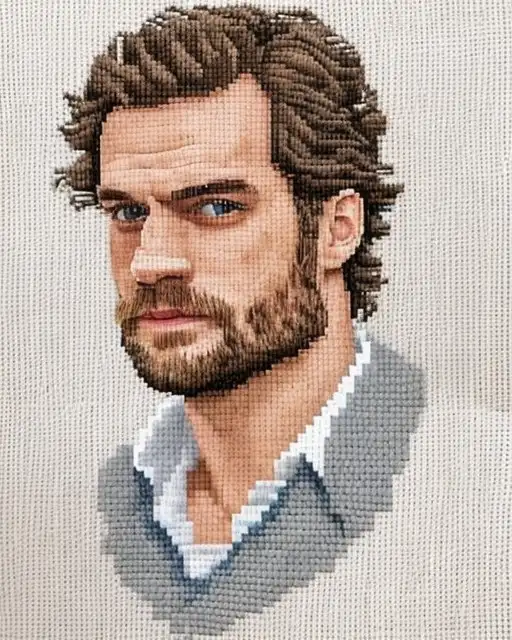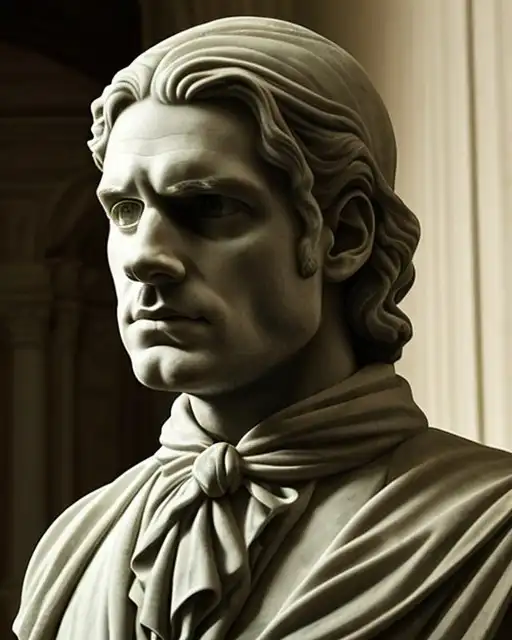 Image Dimensions
Stable Diffusion was trained with base dimensions of 512 pixels (SD 1.5) and 768 pixels (SD 2/2.1).
While it's not necessary to stick to multiples of 128, it's a good place to start.
128
256
384
512
640
768
896
1024
Some of the common ratios in SD dimensions:
| | | |
| --- | --- | --- |
| Square | 1:1 | 512 × 512 |
| Photo | 2:3 | 512 × 768 |
| Photo | 3:4 | 512 × 683 |
| Social Media | 4:5 | 512 × 640 |
| Standard Monitor | 16:9 | 910 × 512 |
| Monitor | 16:10 | 819 × 512 |
| UltraWide Monitor | 21:9 | 1195 × 512 |
| | | |
| | | |
Art History - Some Pointers
Renaissance (14th-16th Centuries)

Mannerism (16th Century)

Baroque (17th Century)

Rococo (18th Century)

Neoclassicism (18th-19th Centuries)

Romanticism (late 18th-19th Centuries)

Realism (mid-19th Century)

Famous Artists: Gustave Courbet, Honoré Daumier, Jean-François Millet
Medium: Oil on canvas

Impressionism (late 19th Century)

Symbolism (late 19th to early 20th Century)

Expressionism (early 20th Century)

Cubism (early 20th Century)

Famous Artists: Pablo Picasso, Georges Braque, Juan Gris
Medium: Oil on canvas or collage

Futurism (1909-1916)

Famous Artists: Umberto Boccioni, Giacomo Balla, Gino Severini
Medium: Oil on canvas or mixed media

Dada (1916-1924)

Bauhaus (1919-1933)

Famous Artists: Walter Gropius, Ludwig Mies van der Rohe, Wassily Kandinsky, Paul Klee, Josef Albers
Medium: Architecture, furniture, and graphic design

Surrealism (1920s-30s)

Famous Artists: Salvador Dalí, René Magritte, Max Ernst
Medium: Oil on canvas or mixed media

Abstract Expressionism (1940s-50s)

Pop Art (1950s-60s)

Minimalism (1960s-70s)

Famous Artists: Donald Judd, Dan Flavin, Sol LeWitt
Medium: Acrylic or oil on canvas or mixed media

Postmodernism (1970s-90s)

Famous Artists: Cindy Sherman, Jeff Koons, Barbara Kruger
Medium: A wide range of media, including painting, sculpture, installation, and performance art
Data and Documentation
Use only-data.html for a version without images.
That page also includes a list of all artists that were checked for availability.
Information on how the images were generated and how to check if an artist style is available can be found on the documentation page.
The JSON data files had to be changed to .js and wrapped with a variable to allow offline use (CORS).
Credits
A BIG THANK YOU TO
Code from Himuro-Majika's Stable Diffusion image metadata viewer browser extension
Reading metadata with ExifReader, extra search results supported by String-Similarity
Lazyload Script from Verlok, webfont is Google's Roboto, SVG icons from Ionicons
Automatic1111 for the Stable Diffusion Web UI
Stable Diffusion by LMU and stability.ai
Useful Links
Links that helped me understand the technical side of Stable Diffusion (no affiliation):
Errors
All information has been collected with the utmost care, however, mistakes happen. Location information is sometimes difficult when artists move very early in life, or the indication of the era, if the lifetime falls between two centuries.
Settings
Allow Copying of Categories
Liked Styles Backup
In case something breaks, allows you to save a backup of your favorite styles.
Clicking 'Import' will replace your liked styles with what is in this textfield.
Leave field empty to delete all likes.
Copied to Clipboard